ALERT FOR HUMAN RIGHTS DEFENDERS
Human rights defenders in Poland have been working tirelessly for years to fight the dismantling of the rule of law and human rights. They continue to do so in the face of increasing oppression, orchestrated and encouraged by the government – including intimidation, detention, and criminal charges. Many have been subjected to threats and attacks, both from state actors and far-right groups. The Polish Women's Strike and other organisations have received bomb threats and now need to have security at their buildings. Activists are also being targeted with smear campaigns in state-owned media. The actions of the police have been insufficient to ensure their protection.
These are their stories.
TAKE ACTION
Will you donate what you can to help cover the costs of supporting these courageous activists? Can't donate today? We understand! Please consider learning more about these heroic activists as part of the #DefendTheDefenders campaign instead, and sharing it with your networks. Are you a decision maker? Learn what you can do to hold the Polish government accountable and protect the safety of human rights defenders.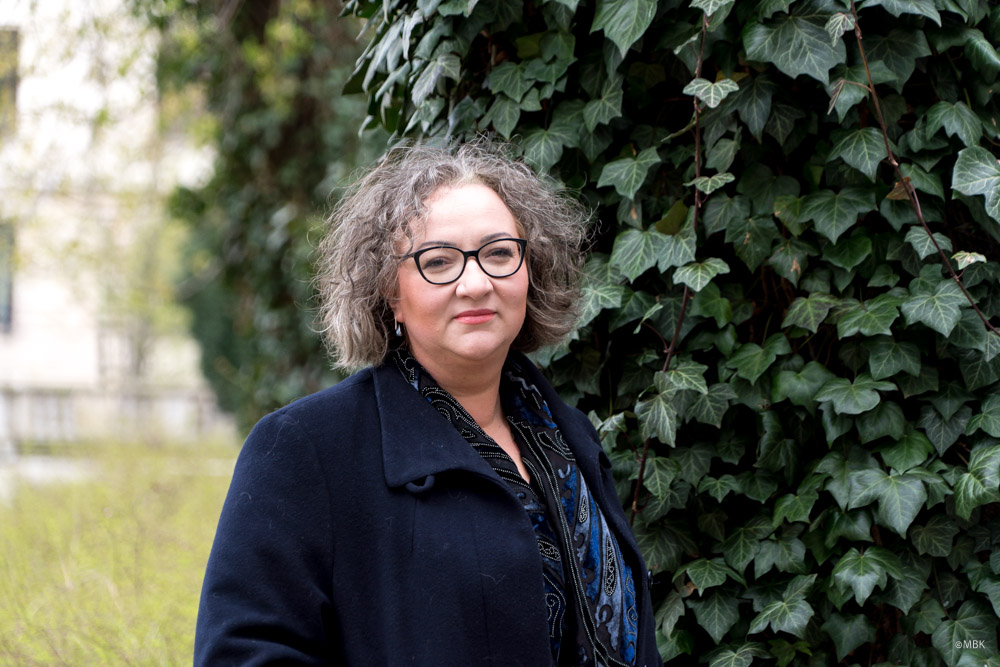 Marta: The Freedom Fighter – "The Only Thing I Have Left is to Keep Running"
It is said that no one is irreplaceable. If this is true, Marta Lempart is the exception that proves the rule. For most female activists who have been in the Women's Strike since the beginning, this is obvious. Although she herself usually says otherwise: "I am not indispensable". But she is. Without her, this speeding train would not go on. Yes, a whole group of people contribute to the success of the Strike's work, but Marta is the engine. She is the one who sets the tone and gives a 'face' to the social movement. It is thanks to her instinct and strategic sense that this crazy train has not yet derailed and landed in a ditch somewhere. Those who work most closely with her on a daily basis look after her health and well-being, because they know that the movement leader's charisma drives activists across the country. This locomotive has to deliver, it has to keep giving. And yet it is pulling more and more carriages behind it. Because the Strike is growing, spreading endlessly to new places. There are more and more duties, tasks to be fulfilled, new challenges that appear, problems to be solved.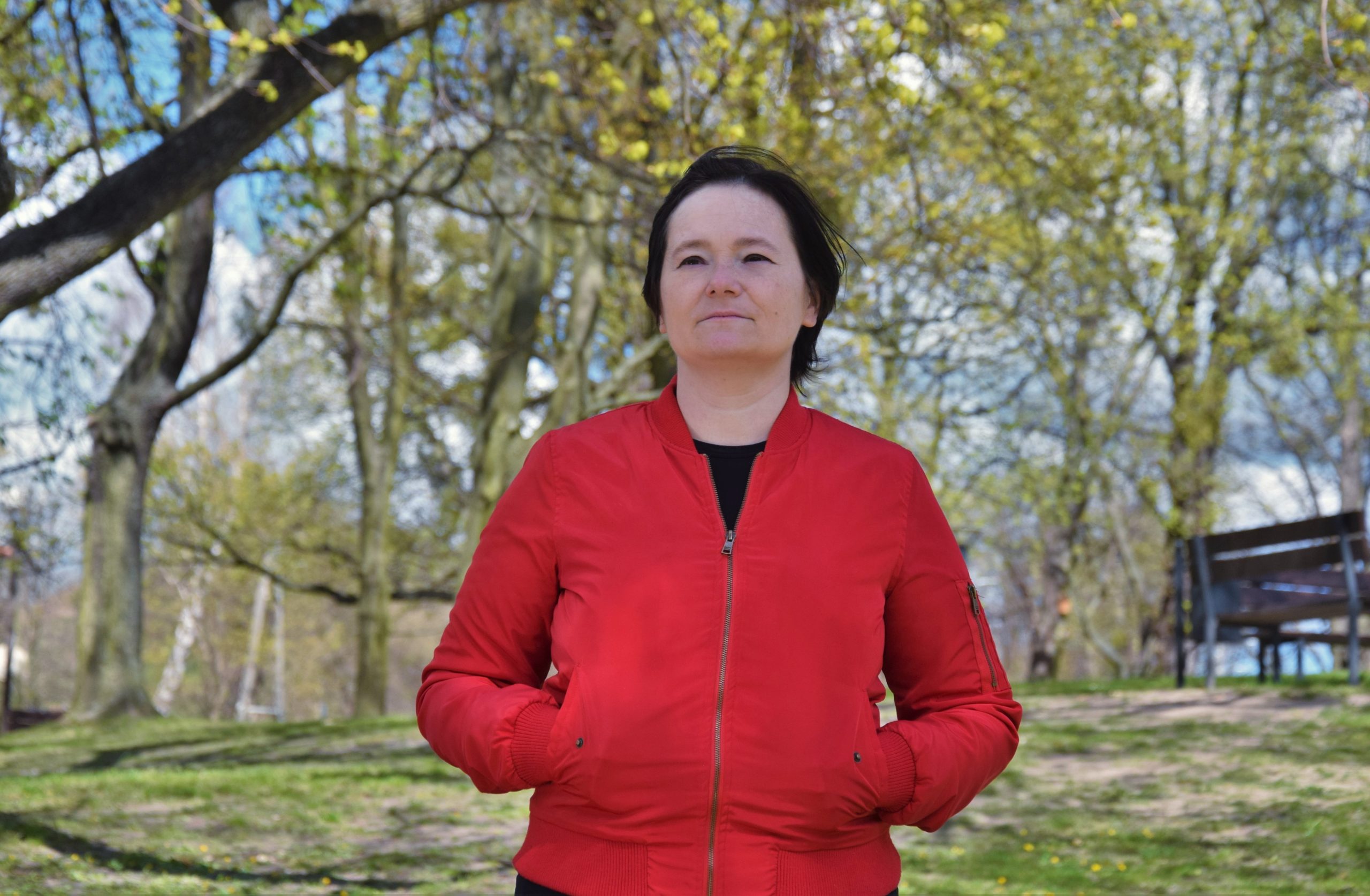 Dominika: The Women's Strike Protesters Are On The Right Side Of History
Dominika is the leader of the Women's Strike in a small city in the North Easterly part of Poland. Dominika started out locally, but now works for the Women's Strike Foundation; the "central helpdesk" for activists in the field. She has been embedded in the Strike movement from its inception in 2016, and is now part of the Women's Strike strategic group, as well as being a board member. As a PR specialist and journalist, she helps organise external and internal communications. She coordinates the international campaign, translates interviews, and runs the Strike's Instagram page.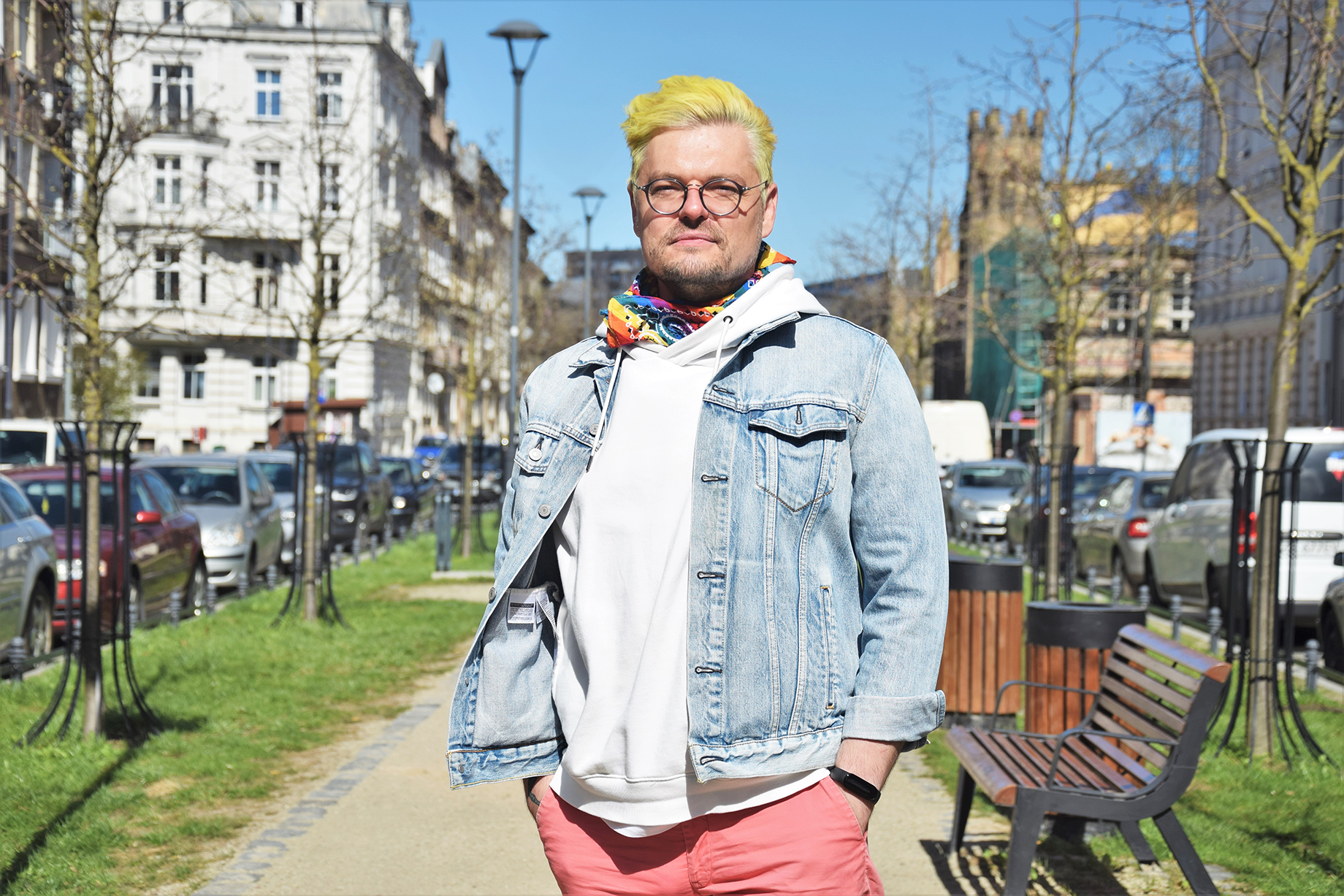 Dariusz: A Rebellious Defender Of Rights
Dariusz is a gentle soul, shy even, yet he is one of the most famous and recognisable activists in Poland. Dariusz became famous for dressing up as a priest during a 2019 Equality Parade and the photo of Dariusz at the head of the colourful procession was circulated across Poland causing widespread uproar. No stranger to controversy, in December 2018, Dariusz was also accused of painting a statue of Pope John Paul II to make it look like he was crying bloody tears. There were also placards, which read: "I covered-up for paedophiles", "paedophilia is a crime" and "we believe the victims". He was charged with three counts of vandalism, destruction of property and public desecration of a religious monument, punishable by up to five years in prison. The prosecutor was PiS (Law and Justice) party municipal councillor, Sebastian Kucharczyk, a fundamental Christian conservative.