ALERT FOR HUMAN RIGHTS DEFENDERS
Human rights defenders in Poland have been working tirelessly for years to fight the dismantling of the rule of law and human rights. They continue to do so in the face of increasing oppression, orchestrated and encouraged by the government – including intimidation, detention, and criminal charges. Many have been subjected to threats and attacks, both from state actors and far-right groups. The Polish Women's Strike and other organisations have received bomb threats and now need to have security at their buildings. Activists are also being targeted with smear campaigns in state-owned media. The actions of the police have been insufficient to ensure their protection.
These are their stories.
TAKE ACTION
Will you donate what you can to help cover the costs of supporting these courageous activists? Can't donate today? We understand! Please consider learning more about these heroic activists as part of the #DefendTheDefenders campaign instead, and sharing it with your networks. Are you a decision maker? Learn what you can do to hold the Polish government accountable and protect the safety of human rights defenders.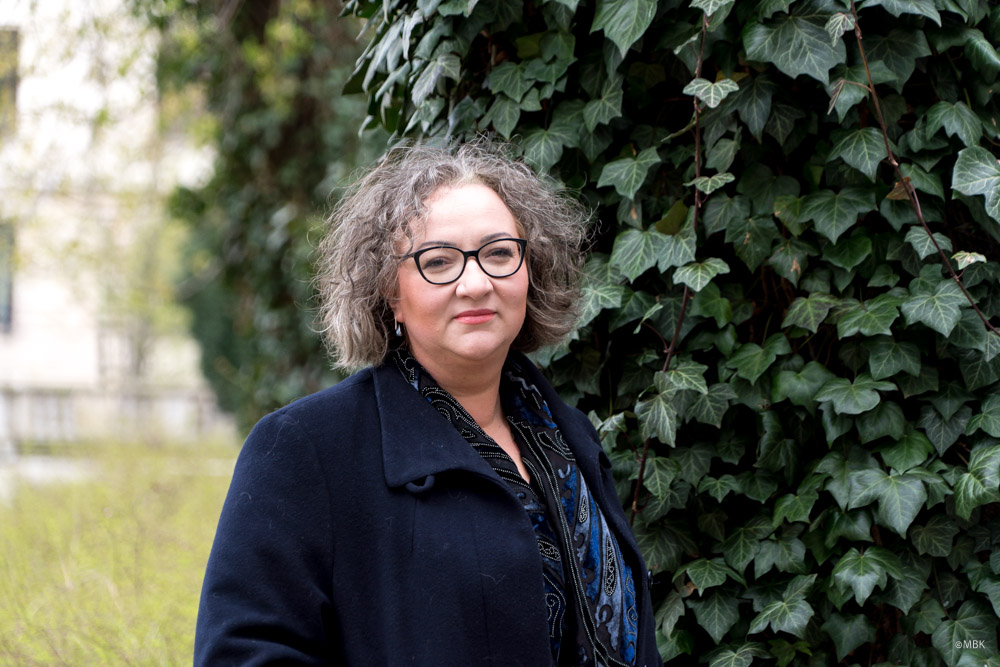 Marta: People Are Moving More Towards Love And Not Hate 
The activist and leader of the Women's Strike has had 106 cases brought against her, most of which are pending because of the judicial reforms Poland has been told to take by the EU.
EU funding for Poland has been frozen for over a year as the country's ruling ultra-conservative PiS government refused to roll back changes they made to the judiciary, which gives politicians more power to pick judges, as well as suspend judges for their rulings or for criticising the reforms.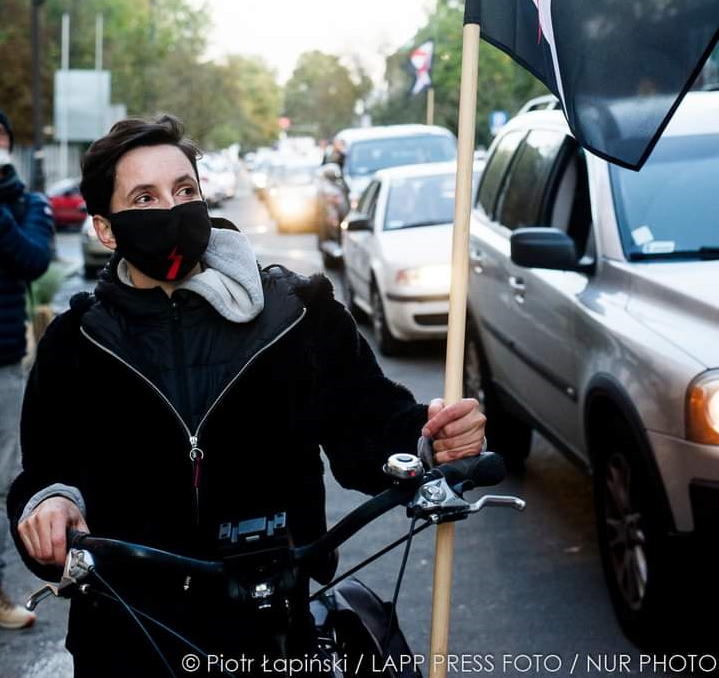 Klementyna: In The Face Of Adversity
Klementyna is pragmatic when she talks about the challenges women's rights defenders face in Poland; an act of self-preservation in the face of mounting charges brought against her by the current ultra-conservative PiS government. She has been accused of inciting and leading protests in the wake of increasingly regressive abortion legislation in the country. She faces eight years in prison for charges brought on under the pretext of violating Covid-19 rules.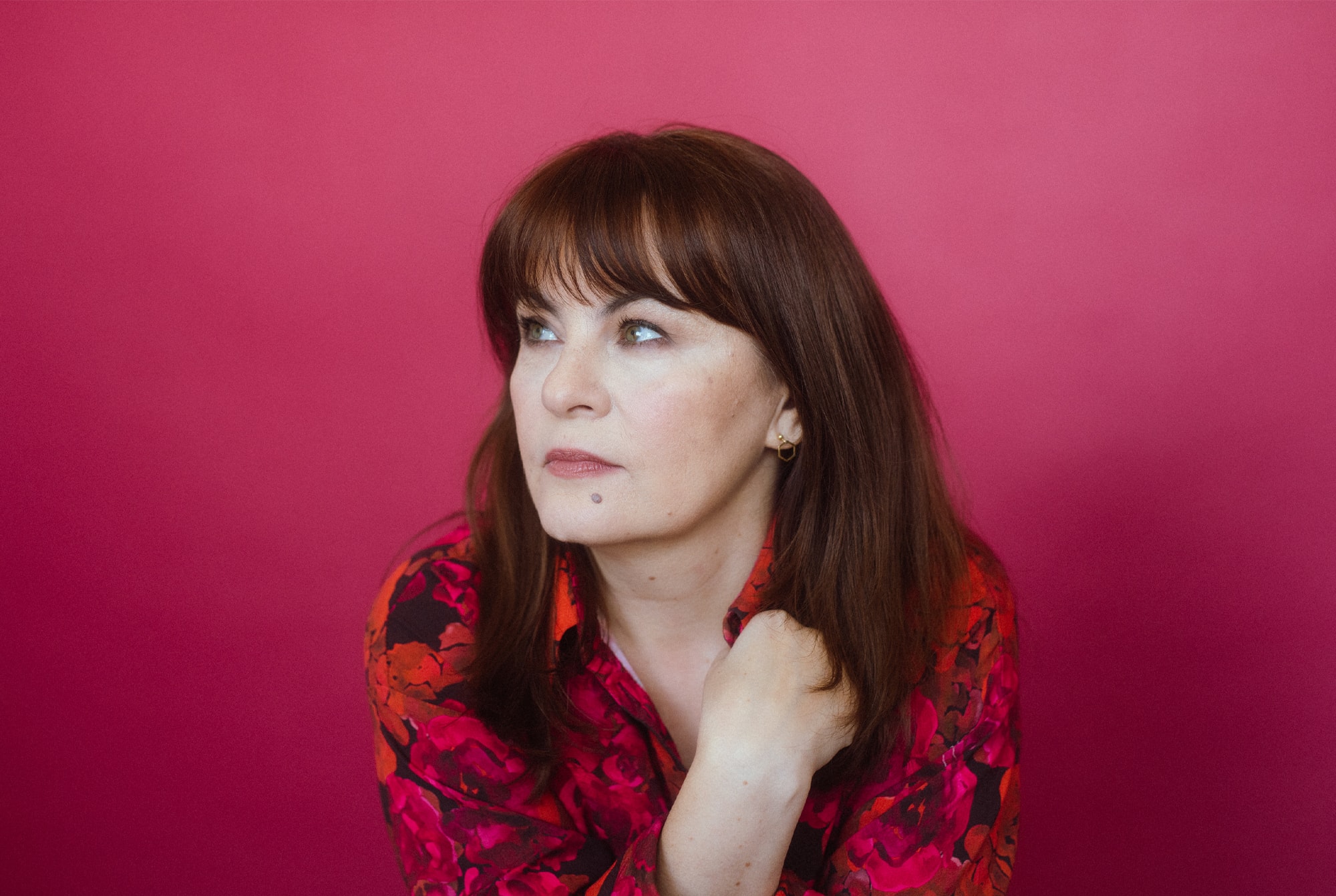 Justyna: I May Be Sitting Alone But I Am Not Alone
Justyna, a mother of three, works in an increasingly hostile environment, one in which women's sexual and reproductive rights (SRHR) are being completely dismantled.
After realising that women in Poland deserved more support and reliable information, she created Women on the Net, an off shoot of Women on Web, specifically geared towards Polish women. It provides access to reliable and unbiased counselling, as well as online information. In 2016, she co-founded the Abortion Dream Team, an activist group campaigning against abortion stigma and offering non-judgmental advice on how to access safe abortion. Justyna says they are contacted by women every day who want to access abortion care.